This is our main competition of netball play, also known as our "Saturday comp" because we play on Saturdays! The first round of play is typically held toward the end of March. There are usually 14-15 rounds of play, followed by three finals round (preliminary finals, semi-finals, grand finals), with the season usually finishing in late August/early September.
On a Saturday, the schedule of games is determined by age, with the youngest players on the courts first. Players aged 5-9 years old play in a development program called NetSetGO (NSG), where they play using modified rules, such as lower hoops, longer time to throw the ball, shorter quarters, etc. Typically, NSG games are played on Saturday mornings around 9:00am, although some of the older NSG teams may play in the next time slot. After NSG, the U10s teams and Juniors teams (10-12years) play their games, followed by the Intermediate teams (11-15 years) and Cadets teams (14-17 years). And the Senior teams (18 years and older) play their games in the afternoon. In a regular season, the game times are usually scheduled for 9:00am (NSG only), 10:00am, 11:30am, 1:00pm, and 2:30pm. However, play times have been adjusted in recent years due to COVID-19 considerations, allowing extra time for players to exit the precinct completely before the next round of players go on to the courts (currently 9:00am , 10:00am, 11:40am, 1:20pm, and 3:00pm).
Outside of the winter comp, Charlestown Netball usually offers two social competitions during the "off-season". The twilight competitions are a great opportunity for new players to have a go at netball and for existing players to enjoy a social game and keep playing through the year. Due to the relaxed format, we have more mixed teams entered in the twilight comps.
There is a pre-season twilight comp which usually runs overFebruary and March on Monday evenings before the winter comp starts. Charlestown Netball also offers a post-season twilight comp which usually runs through October and November on Monday evenings, after the winter comp has concluded.
This is a competition open to all primary schools in our local region. It plays on Friday afternoons during school time. There are 16 rounds of play which include the finals (semi-finals and grand finals), with the first round commencing early in Term 2 and the grand finals played in September. All local area schools are invited to nominate Junior teams (Years 3 & 4) and Senior teams (Years 5 & 6), with girls teams and mixed teams.
2022 Macquarie Schools Cup entry is now open.
Commencing in 2022, the Charlestown Netball Association is hosting a rep carnival for junior rep teams from the Hunter region, with rep teams from 12s, 13s, 14s and 15s, as well as the 11s development squads. This will be one of the first rep carnivals for the associations in our region and we are so excited!!
Each year, the Charlestown Netball Association holds an all-ages carnival, open to all local clubs. This is a great social day, with teams having loads of fun. As an all age carnival, we take all ages! It is typically scheduled for the last Sunday in July.
Since 1999, the Koori Netball Tournament (the "Koori Games") has been hosted by the Charlestown Netball Association, bringing together teams from all over NSW. This event is supported by the NSW Office of Sports and Netball NSW. This event has an emphasis on Koori participation and involvement.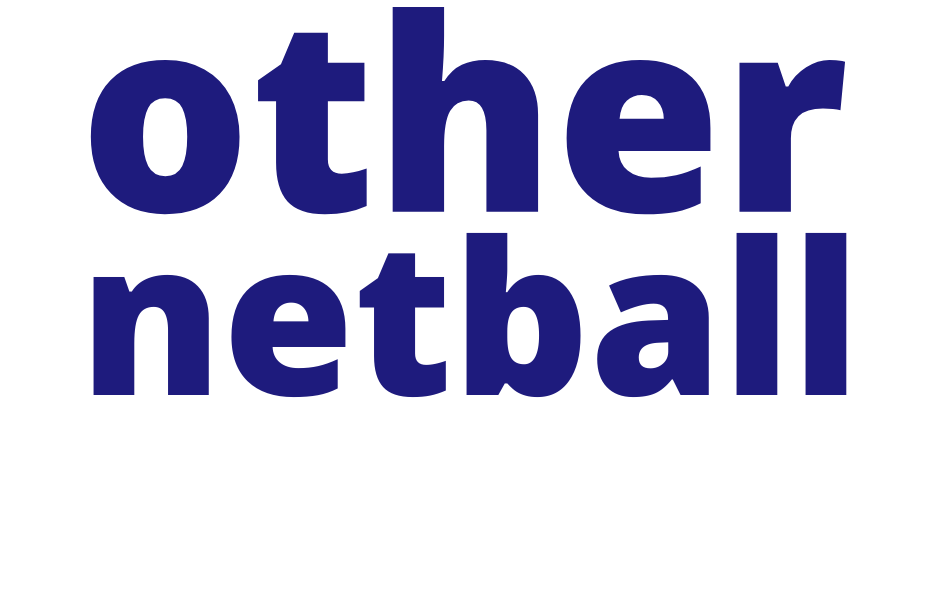 The courts are also hired out for other events, such as Zone PSSA Gala Days, the THCCCSA Netball Gala Day, netball coaching clinics, as well as other smaller events where a few courts may be hired for several hours. If you are interested in holding your event at the Charlestown Netball Courts, please send your enquiry to the CNA Secretary.