Lake Macquarie Games | State Age Championships | Colour Day
♕ ♕ ♕
Lake Macquarie Games:
Lake Macquarie Games - All Age Carnival
Charlestown Netball invites you all to attend their annual All Age Carnival
to be held on Sunday 24 July 2016, commencing at 8:30am.
Please click here for your invitation and information.
We look forward to seeing you all attend.

NSW State Age Championships:
29th June 2016.
Message to our Junior Representative teams and Coaching Staff.
The time is here.
State Age Championships are only a few days away, training is nearly over, so Charlestown Netball would like to wish every team the very best of luck and good weather for the coming weekend of Netball.
To our Coaching Staff:
Thank you for all your dedicated time in training our players, teaching them skills which have helped them reach their full potential as a player.
We know that there would be many times especially cold nights when you ask yourselves "Why am I doing this" then finally after all this time you can see what you have taught these players and then you have your answer. Well done to you all, and good luck at State Age.
To our Players:
Well, girls you are nearly there, all the training in heat, cold and even wet weather and we know that many times you would want to say "I don't want to go to training" but you did and why did you, because you have reached the State Age Championships - the 3 days of netball that you have trained so hard for all this time.
Be proud of yourselves for listening and learning from your coaches and take that pride with you to the games.

I say this to every player from Charlestown
Be Proud
Be Respectful to all
Play Hard but Play Fair
Play as a Team Player
Give 100% of yourself on and off the court
Be a Team of Champions
Not just a Champion Player
Support each other at all times
Charlestown is proud of each and every one of you
We wish every team Good Luck
To our Umpires:
Thank you and enjoy the experience of umpiring the best teams from each Association.
Cheers


☆ Congratulations to our U14s, undefeated after Day 1!
---
Colour Day
Before



After

Netball NSW State Championships:
13th June 2016.
☆ Congratulations to our Open's team equal fourth in the State, and to our wonderful U/17's
who all played their hearts out over the past three days at the Netball NSW State Championships.
The association is very proud of you all.
To our coaches, managers, umpires and officials, thank you.



11th June 2016.
Go Charlestown, from banner girls, to ball girls, to players and the Swifts,
what a wonderful celebration of netball for our Charlestown players.

Representative Selections
☆Congratulations Brandii Davis-Welsh who has been selected in the NSW CHS U/15 Netball team.
Emma Bradford and Kyra Powell Caffyn made it to the final 32.
Well done girls.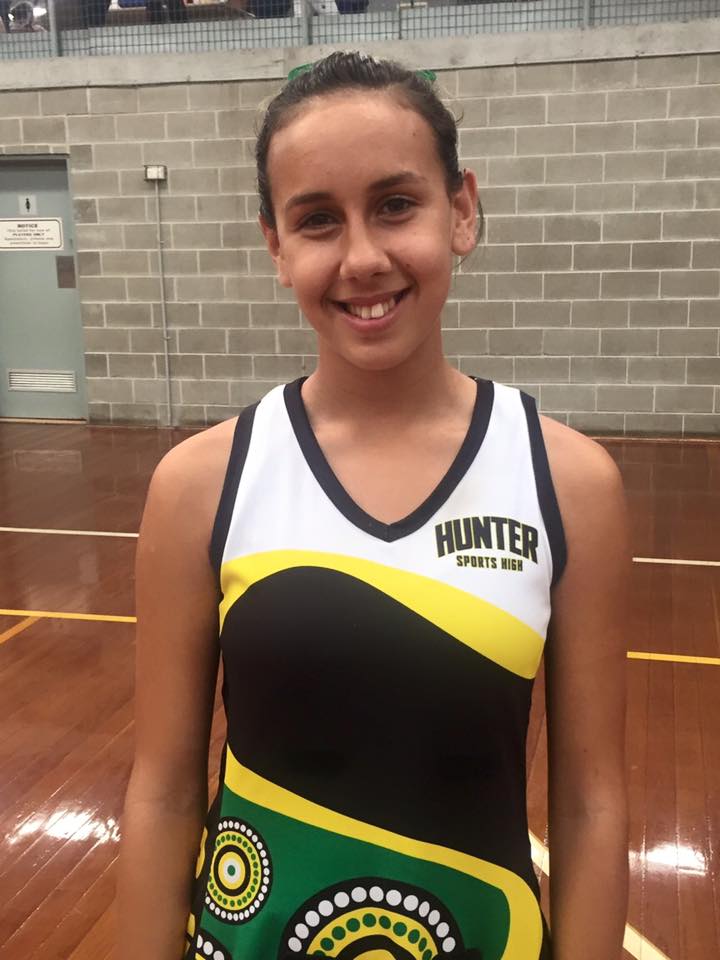 ☆Congratulations to Sam and Briella on being announced as captains of our U/12's Representative Team.


State League 2016.
2 April 2016
Whoo hoo, two winners and one runner up in the finals of State League today at Port Stephens.
Congratulations to our U/15's and U/14's who won their divisions
and to our U/17's who were runners up in their division.
Well done everyone!!

☆Congratulations to our U/15's team winning their division at State League today, well done ladies.



U/14's - Winners, congratulations you did yourself and the Association proud, well done ladies.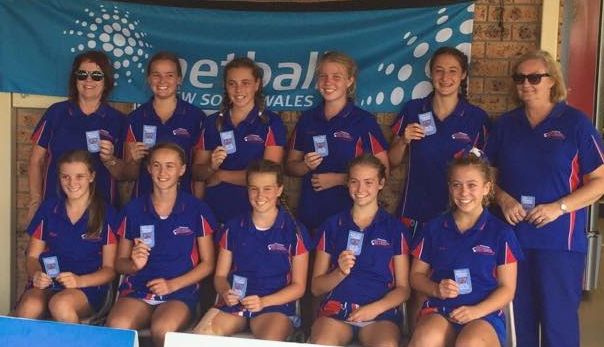 Couple of our umpires in this photo, thanks Louise and Jen for once again giving up your Sunday for us.
You do a wonderful job.

Hunter United.
2 April. The Hunter United 2016 team. Wishing you all an amazing season.


The Athletes Foot.
Charlestown Netball welcomes The Athletes Foot, Charlestown as one of our official sponsors for 2016, with special discounts for our members.
Thank you Athletes Foot.


Click for more details.
Athletes Foot Supporting Rising Stars
Kim Green Netball Ambassador
Cozzies Swimwear:
15th November 2015. Charlestown Netball want to thank Cozzies Swimwear for their sponsorship, a $20 Gift Certificate for each team playing in our Twilight Competition.
Like them on Facebook - Facebook.com/Cozziesswimwear.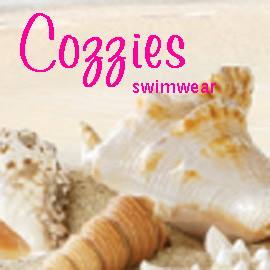 Find out more at cozziesswimwear.com.au


Top of page
---
The Greater Building Society.
22nd May 2015.
Charlestown Netball and The Greater Building Society have joined in a partnership for the 2015 season.
Charlestown Netball are thrilled to have this sponsorship and will use it to support our Umpires through education and training.
Thank you to the Greater for your support.


Wet Weather News
We have a new system for updating club news including wet weather updates. ☂ ☂ ☂
Just go to this link Wet Weather
On Apple devices, you will be asked to save the App to your home screen, other devices will allow you to bookmark and add the shortcut to your home screen.
This can be accessed from any device that has an internet connection.
More News Items Please see News Archive link on left (above left).
For Game Draws and Results, see Competition Results.
Top of page
☆ 24th January 2012. We are now on Facebook!

Like us to get updates about what is going on. Click on icon or Search for Charlestown Netball Association Inc.









Registrations:
♨ If you are an individual looking for placement in a team or wishing to form a new team, please contact our secretary Glenda Geyer on 0407 458321.


☺
==========
Wet Weather Info Good Sports Info Codes of Behaviour


Top of page